News
Use this section to provide a description of your blog.
---
---
---
In 2021, just like our fashion taste, the light design trends have changed, Chandelier, floor lamp, table lamp, wall sconce, and various types of LEDs… Don't know where to start? We sorted out the most trending 5 lighting design styles in 2021 for you guys below. Hope it will help you guys to find the ones you like.
As the time we spend at home gets longer, more people started to realize the importance of home decorations --- especially the lighting styles in our homes. 
A chandelier in the living room will grab you and your guests' sights at the first glance, the bright stylish shining light will bring a luxurious vibe to your room. Meanwhile, a cozy, warm light glow will make your bedroom feel warm and safe, makes you feel more secure and peaceful in the room. For some people who prefer the brighter and simpler modern styles, cold lights will be your better choice in the study rooms, etc. 
In 2021, all of these light styles got revived, but there are still some certain styles of lighting design that stand out for us.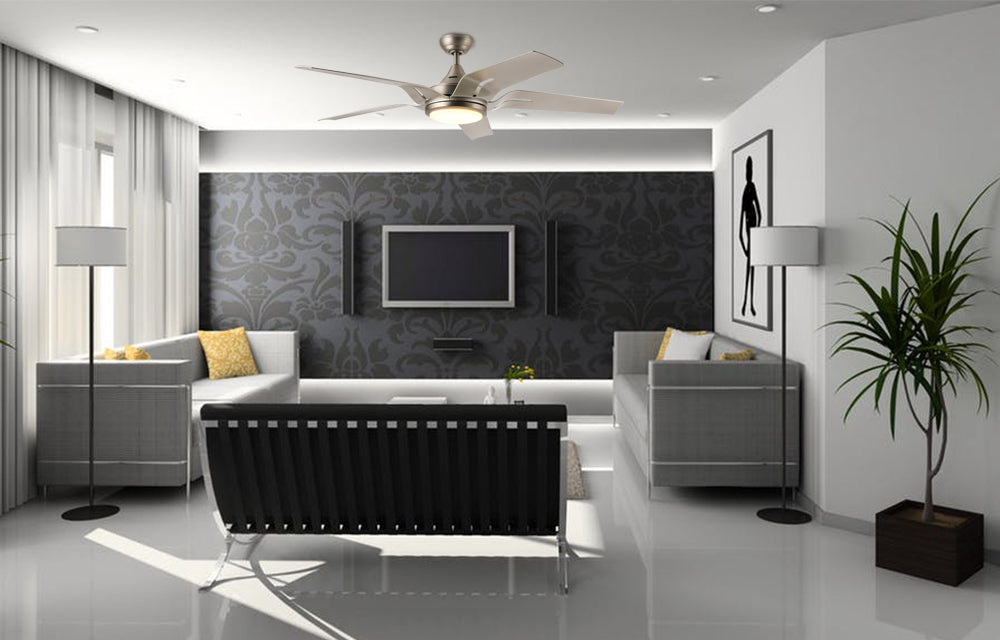 Of course, furniture is there to serve us and makes our life easier and comfortable, these days, some designers have concentrated more on the functions of lights: not only for lighting up the room --- but they could also be a cooler ceiling fan.
In 2021, many ceiling lights with a fan caught people's attention. Unlike some traditional ceiling fan lights that look super complicated and messy, in 2021, some designers avoided redundant lines and prints on the lights, so these fan lights won't be the mood spoilers when you take a glance at them. These ceiling fan lights got favored by more and more modern efficient stylish people these days, they definitely could be your ideal choice at the hot sticky summer night.
In 2021, geometric elements got involved in light design substantially. No matter for lampshade or the lamp base, the geometric style seems to become more popular this year. Comparing with common regular shapes of lampshades such as shallow drum, deluxe bell, hexagon mica shape, and retro rectangle, etc. The geometric lampshade design style helps to make the floor lamp look less abrupt in the room. On the perspective of spatial use, geometry floor lamps could fuse into the room structure visually, make the space feel organized and less messy.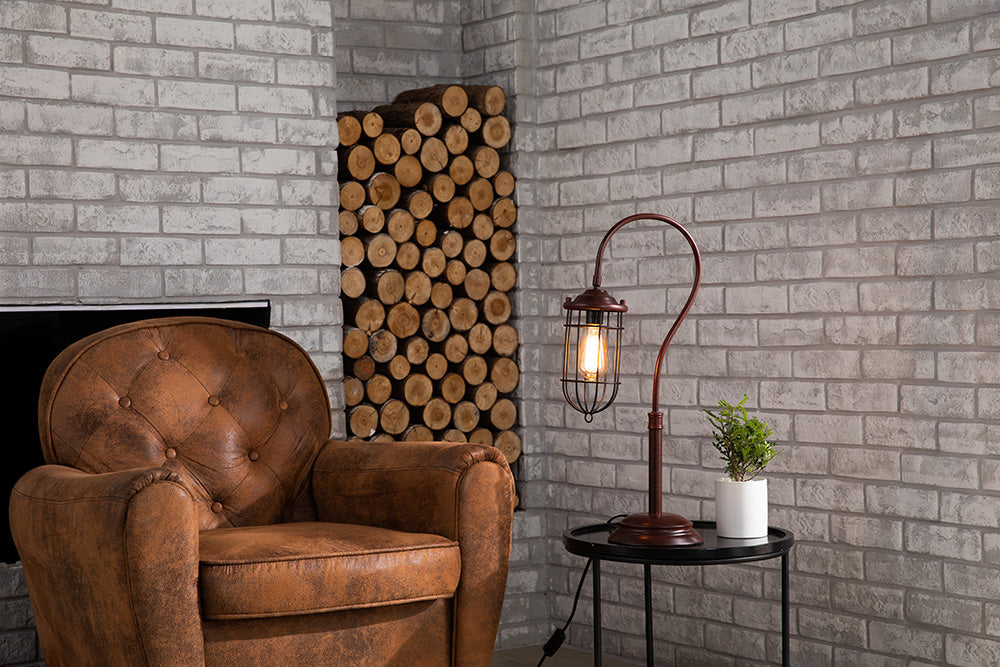 Instead of calling it lighting design style, let's call this one a lighting style. As what I meant by simple table lamps here, is to have more small lighting sources in your home to construct a greater lighting atmosphere. More small lights could construct a deeper space depth, which would be more suitable for economical rooms since brighter lighting will make small spaces more spacious visually. Of course, these small lights should look simpler than other traditional table lights, because otherwise, they would only make your room looks disorganized and jumbled like a lamp factory. All in all, for many modern economical apartments, a suitable amount of small lighting sources will definitely help the room look bigger and cozier.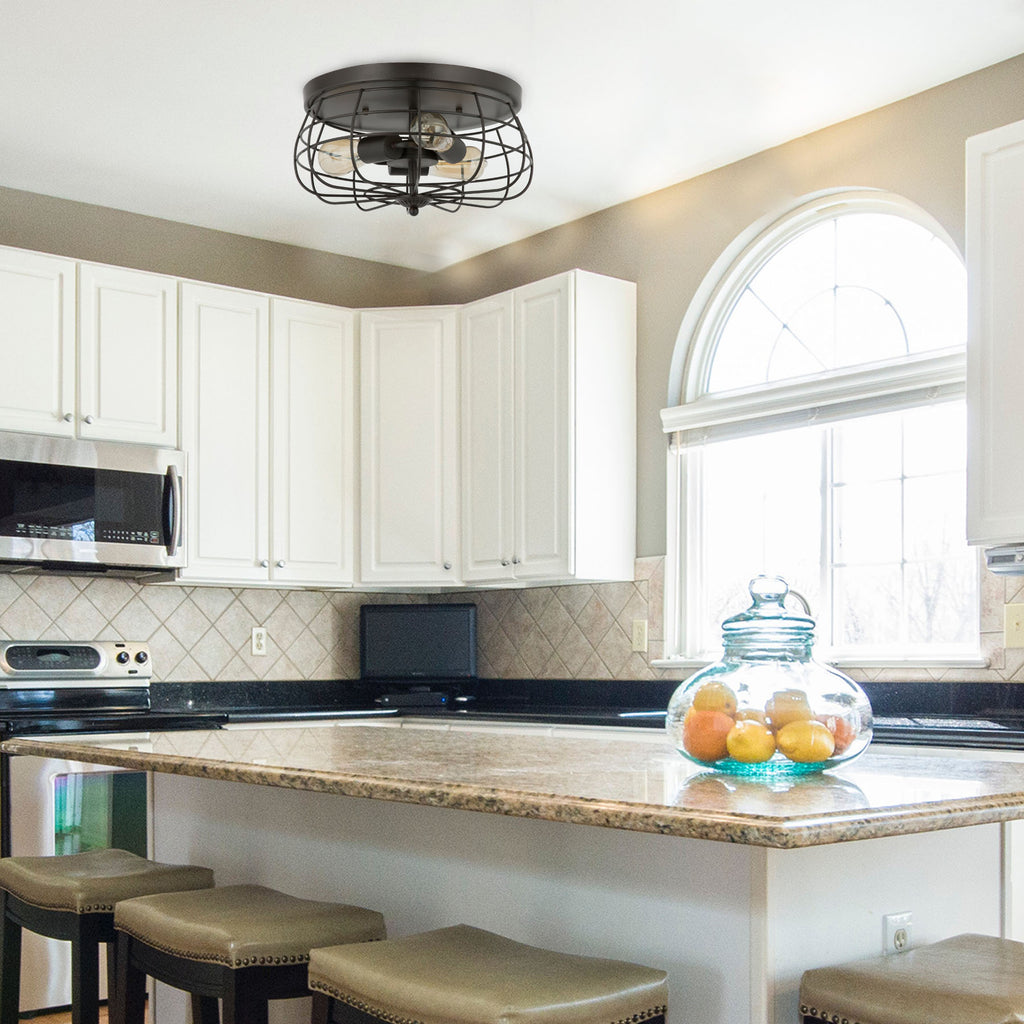 Inspired by the most stylish modern and minimalist interior design trend in 2020, some of the ceiling lights in 2021 reduced the complicated carvings and mixing colors, this type of chandelier provides a simple and stylish vibe for the room. The unique simple design and color match could make the space look elegant but "down to earth." This is also one of the most important effects that help this type of lights gain more favor from younger generations.
5. Mid-century revival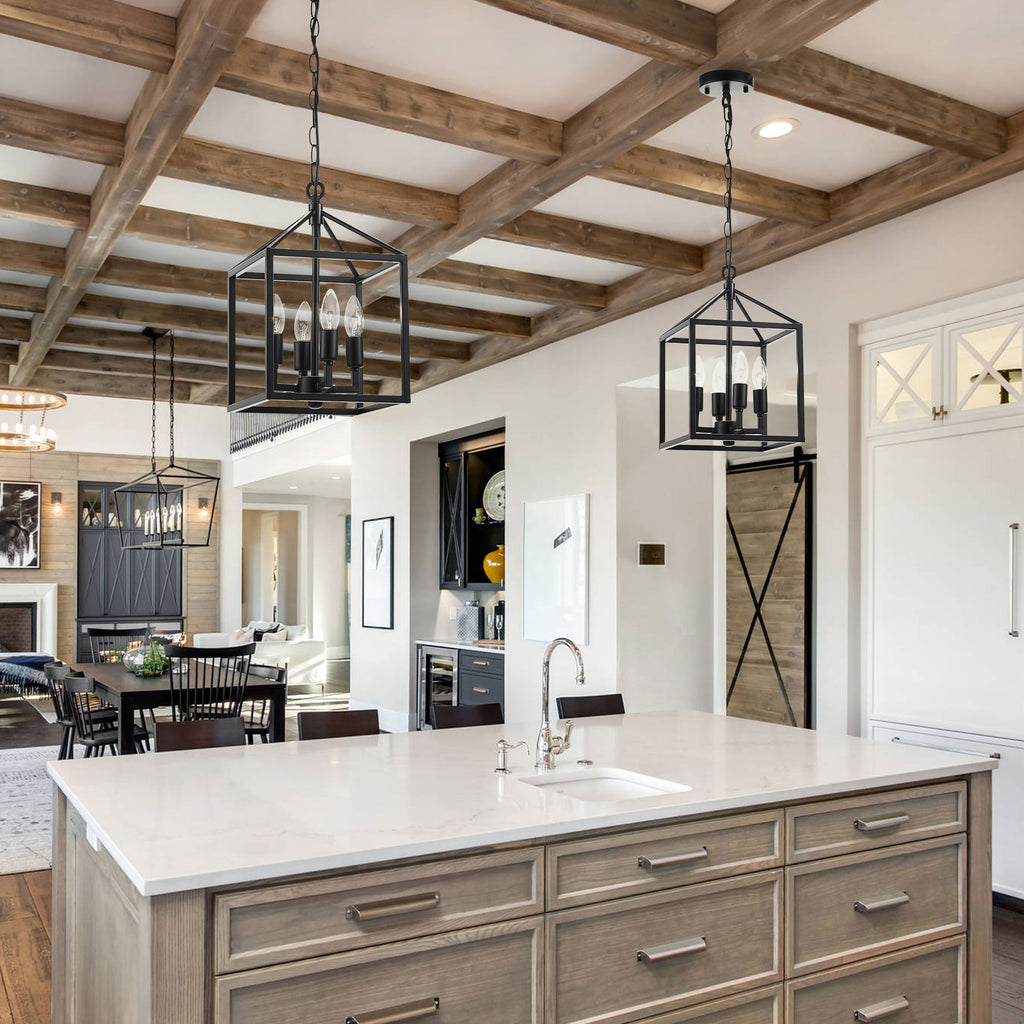 In 2021, not only modern style would get popular among urban families, but the mid-century design styles of chandeliers also got favored by people. The fancy old-fashioned chandelier that can pull you back to the mid-century castle of a sudden, the cage modeling chandelier that brings you back to the 1930's ancient noble winery… The mid-century romance got presented on 2021's lighting design, and this type would be an ideal pick for you if you would like to leave your house guests a deep impression as a host that has unique elegant taste.
Overall, in 2021, the lighting design trends are mostly about modern, pragmatism, minimalism, and old-fashioned romance, hope you all find the perfect pick for your home.