Nothing warms our hearts and minds up in winter more than faintly chorme-yellow lights, lit sparked fire fireplaces, and furry furniture. Colors, styles, materials, and textures all influence our feelings. Depending on them, you feel a different degree of energy and comfort in the winter.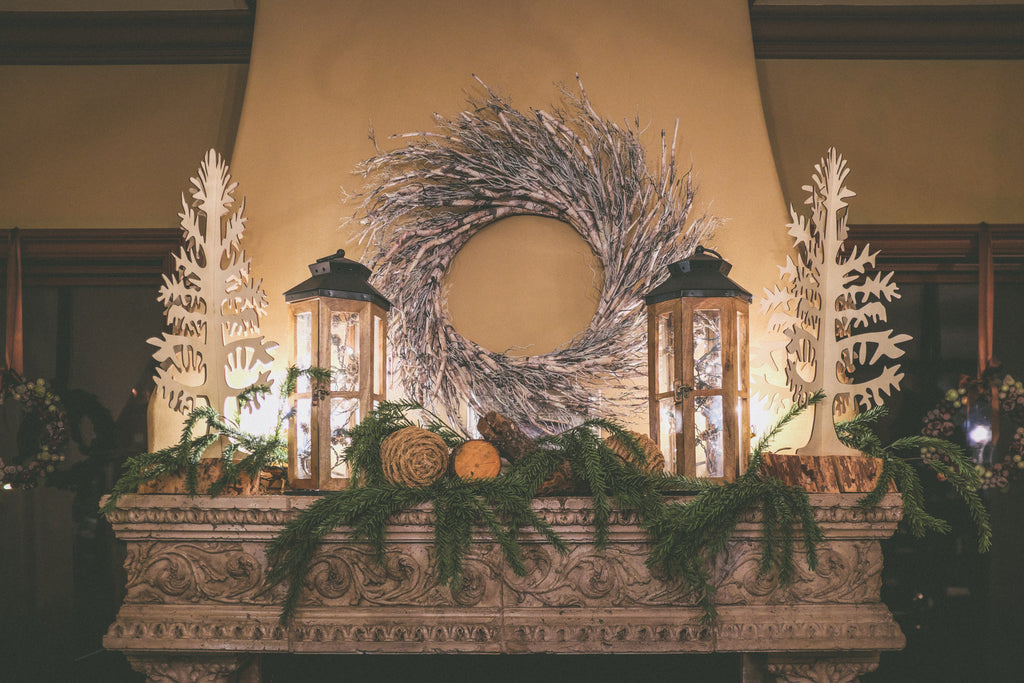 Let's celebrate the season that bears warmth and comfort in our mind with the right furniture décor.

Here are some ideas to make your winter become warmer!

1. Decorate your fireplace mantel with some holly

Especially if your fireplace is pure white, the combination of white and greenery is not only visually enjoyable, the vitality of the decoration also makes the white fireplace more people feel close and warm. What more than the fireplace to make people feel comfortable? And what more than nature to make people feel intimated? In this way, the two are a perfect combination to add happiness in winter. Try to use the combination, even if the fireplace is not pure white, it does not matter, there must be a kind of plant suitable for as the perfect decoration.

2. Using some furry home decorations

Furry-touch feeling always calls the comfort from people's heart. The use of some furry furniture decorations, you can instantly make your home looks cozy. Especially the use of the carpet, sofa blanket or something else which has this element. Then it is not only visually effective, but also very useful physically or in daily life in winter.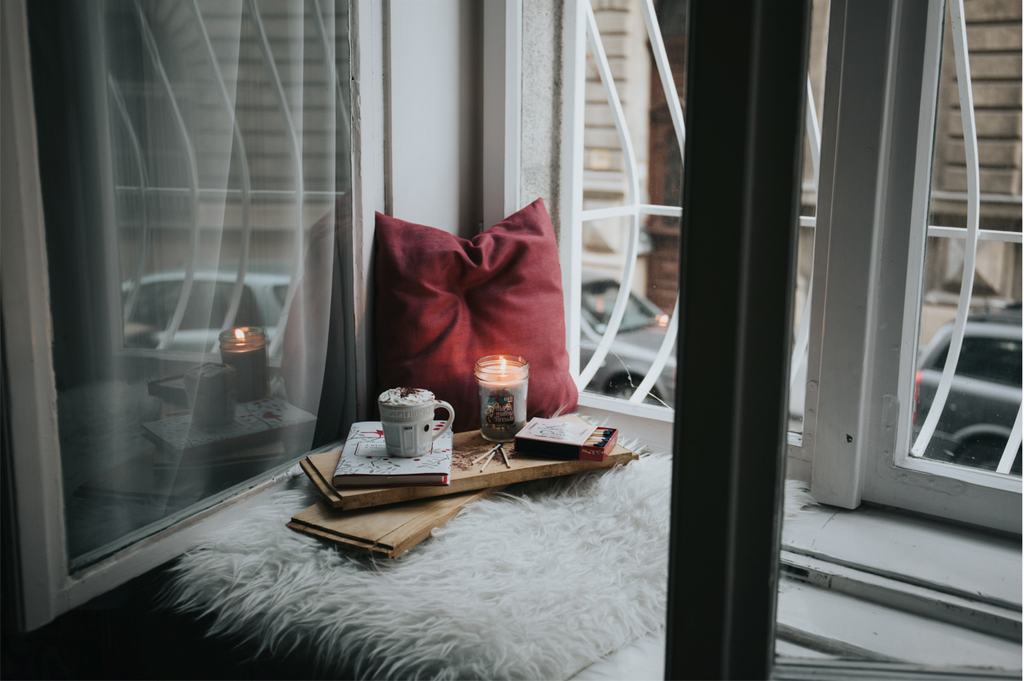 3. Involving of Cottagecore

Cottagecore is a romanticized interpretation of western agricultural life. Like the bohemian style is inspired from cultures and tribes, Cottagecore is same as it, involves a lot of natural materials and textures. It seems that evolve and change constantly but can embrace contemporary style and mix up with minimalist well. It focus on "warm and fuzzy" vibe that makes it be a good choice of design stely in winter.